US Virus Spike Impacts EUR/USD Forex Market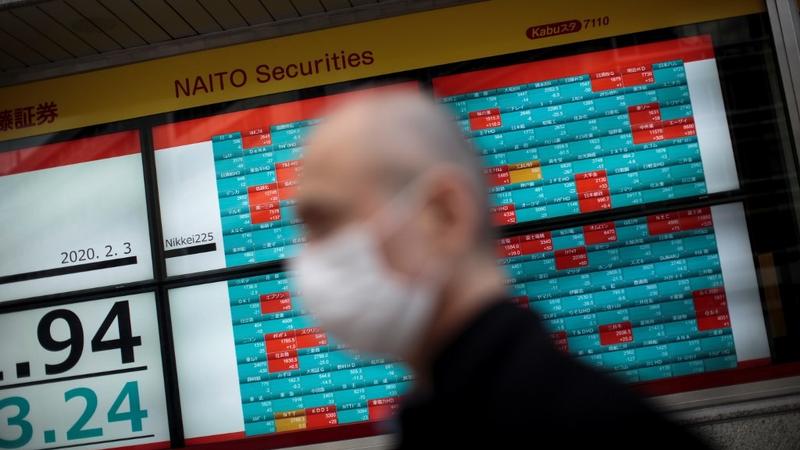 US Virus Cases Rise by Record Number Tuesday
Major Forex Markets Falling on Negative News
American Markets Open Higher as China Stocks Surge
The US reported another surge in coronavirus cases for Tuesday. This comes after a difficult start to the week for the economy following the July 4th holiday celebrations. Forex trading in both the Euro and Pound was impacted with both pairs slipping lower and having their own worries. This comes as American markets slumped hundreds of points in the previous session, and European markets also traded lower on Wednesday.
Virus Cases Surge as US Struggles to Get Back on Track
Tuesday saw the biggest one-day spike on record for US coronavirus cases according to data released today. This number could be in part due to a reporting backlog following the American Independence Day holiday, though hot spots across multiple states continue to see a marked rise in case numbers. The average number of reported cases has jumped 25% in the past week.
Texas, California, Florida, and Arizona in particular continue to struggle with the increasing numbers. These states have accounted for almost half the total number. Despite the increasing numbers with a stark total of 3 million US cases approaching, plans are still being made for American schools to reopen in fall. This move appears to run contrary to the views of many experts, including White House health advisor Dr. Anthony Fauci who has commented that the country is not in total control of the virus.
Forex Market Majors Impacted by Case Rise
Forex trading would appear to have been impacted on Wednesday by news of rapidly rising case numbers in the US. This has worked to compound the woes of both the EUR/USD, and the GBP/USD with both falling further today as they also suffer from their own domestic issues. The EUR/USD was trading down close to 1.13, while the GBP/USD was below the 1.255 mark.
The reported increase in coronavirus cases across many parts of the US will give strength back to the greenback which had been weakening slightly as forex brokers noted an improving market sentiment. This will certainly be dampened as traders retreat to the US Dollar safe haven for the moment. On the Euro side, doubts over the €500 million EU fund stimulus persist and continue to hamper the currency. Austria, Netherlands, Sweden, and Denmark have still failed to agree on this deal with the ECB rates decision upcoming next week.
Markets Open Positively After Tuesday Slump
Wall Street began to bounce back on Wednesday with the Dow Jones up more than 200 points at the opening bell. Traders seemingly unconcerned with the virus numbers surge. The White House too has downplayed the economic impact of the spike. Economic advisor Larry Kudlow commenting that the data suggests a v-shaped recovery.
Markets in China too have continued to build on a very positive start to the week. The Shanghai composite continued to soar with a further gain of almost 2% to add to a 6% surge on Monday.