Forex Market Strength Eyed as China Relaxes Restrictions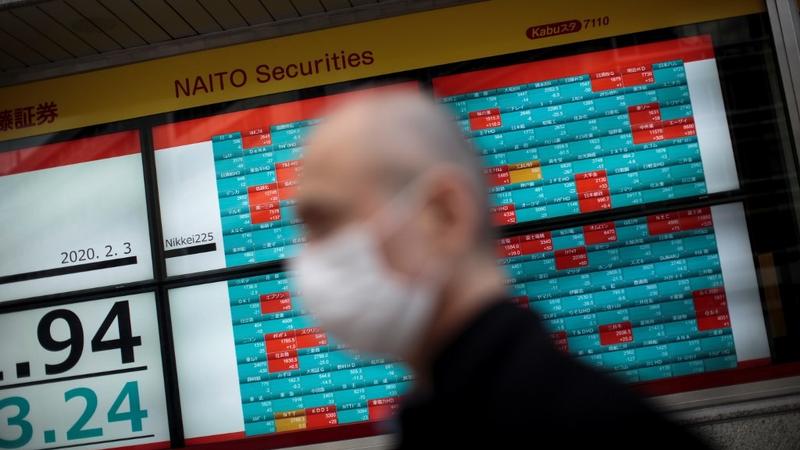 EUR/USD Moving Cautiously 
China Announces Widespread Restriction Easing
Stocks Slow Despite Optimism
The forex market remains unpredictable through the middle of this week. This is despite the widespread relaxation of many restrictions in China as the narrative on COVID-19 there changes. The EUR/USD is trading well above its recent lows, but has not advanced significantly through this week despite more positive expectations. Stocks on Wall Street have also been relatively slow to pick up on what could be a more positive economic outlook if China fully reopens. 
EUR/USD Fails to Advance
The EUR/USD has failed to take advantage of what seems to be a positive shift for the forex market with China making some key rule changes in its battle against COVID-19. The pair and those forex trading it, failed to see any major movement on Tuesday in the absence of significant economic data. Moving into Wednesday, the pair is stuck trading below 1.05. While this is well above where it had been in previous weeks, it has stopped short of making further moves. 
This is likely due to the fact traders are waiting for the important Central Bank meetings next week to decide how they are trading. These should show the most up-to-date roadmap for tackling inflation in Europe and around the world. A more optimistic outlook would no doubt encourage the forex market to improve. Third quarter GDP from Europe may also move the needle later today. 
China Drops Many Restrictions
Much of what is pushing the market toward optimism today is the fact that China has put through a range of measures easing COVID restrictions in the country. People diagnosed as positive cases who are asymptomatic or display only mild symptoms will now have the opportunity to quarantine at home instead of at a centralized facility. 
This is big news for the nation that has been under various states of closure since the beginning of the pandemic and comes on the heels of widespread demonstrations in recent weeks with people venting their frustration at the range of regulations that were in place. The general outlook and hopes are that this will stimulate the Chinese economy, and in turn, benefit the rest of the world economically.
Stocks Fall on Recession Fears
Stocks on Wall Street were little changed to start the day. Much the same as forex brokers and traders, those trading stocks have felt little of the expected positive impact as yet from the news in China. All three major indices added very marginal gains coming off the back of another challenging session on Tuesday. The averages had finished the previous trading day down across the board. All three lost more than 1% with the Nasdaq dropping 2%.
In the absence of meaningful data, these losses mainly stem from fears that a recession is coming. This probability, alongside the expectation that the Federal Reserve will continue to hike rates for longer than expected, continues to weigh on the market.