Tokenizing London Penthouses and Greek Island Villas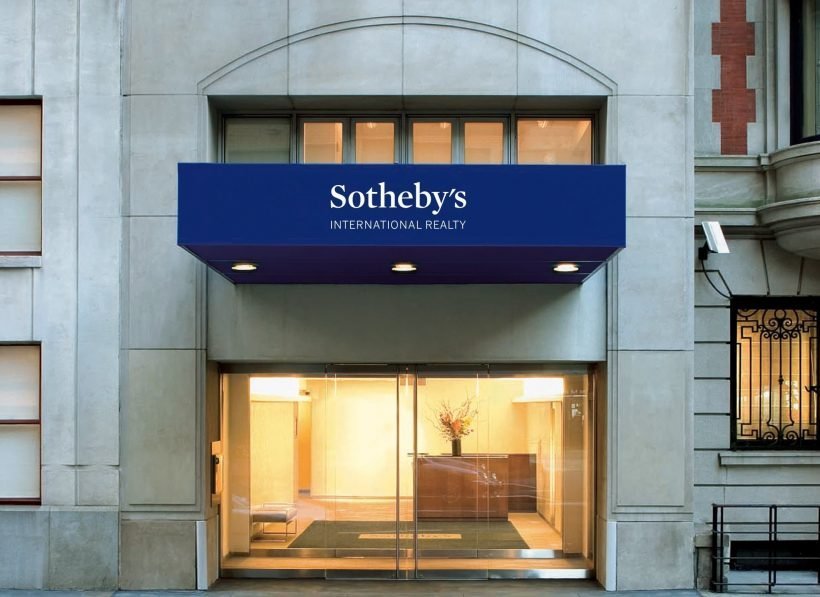 Luxury Real Estate
With multiple STOs already on the docket from a variety of asset classes, Smartlands has just announced a new collaboration, which will, hopefully, see the addition of multiple more. This move sees the UK based company partner with Sotheby's International Realty.
This collaboration will see the pair explore the feasibility of tokenizing multiple pieces of luxury real estate. The company notes two specific properties as holding the potential for tokenization.
Greek Islands Villa
London Penthouse Apartment
While details on the STOs are scarce, for the time being, it is indicated that the Greek Islands Villa is under management by a world renowned hotel network.
This collaboration spurred Smartlands' Executive Director, Katharine Manderfield, into commenting. She stated that, "Deals of this level of exclusivity will open a new page in asset tokenisation."
Past Successes
While many are still figuring out their first steps within the world of digital securities, Smartlands remain one of the few companies to have successfully completed an STO. Not only that, but they are now moving on to subsequent opportunities.
Like any experiences, they have the ability to shape our future actions. Expect Smartlands to learn from their past capital generation events, and apply that knowledge to the development discussed here today. The following articles take a brief look at just what these previous successes were.
Smartlands to Tokenize Nottingham Real Estate through STO
Smartlands Team up with ECN CrowdCamp
Popular Implementation
Due to the nature of real estate, it has caught the attention of various tokenization platforms from more than just the United Kingdom. While there have been hiccups along the way – such as the failure of Fluidity and Propellr – real estate continues to be one of the more lucrative industries, which stands to be transformed by digital securities.
Despite beginning to branch into different sectors, such as commodities and disruptive start-ups, expect for real estate to remain a popular outlet on Smartlands' path to reaching the goal of tokenizing $1 billion in assets.
Investing in Fractional Ownership on Smartlands - Explained
Speaking with Arnoldas
Roughly 6 months ago, we were fortunate enough to have completed an exclusive interview with the then CEO of Smartlands, Arnoldas Nauseda. While he has since transitioned into the role of Chairman, our discussion with Arnoldas Nauseda remains relevant today, offering a glimpse into Smartlands operations.
Interview Series – Arnoldas Nauseda, Chairman of Smartlands
Sotheby's International Realty
Founded in 1976, Sotheby's International Realty is a United Kingdom based company. While many associate the name Sotheby exclusively with fine art, there are company branches, such as Sotheby's International Realty. This branch specializes in facilitating the buying/selling of real estate, with a presence in over 60 countries.
CEO, Philip A. White, currently oversees company operations.
Smartlands
Founded in 2017, Smartlands is a tokenization platform, which operates within the United Kingdom. Through use of the Stellar blockchain, this forward thinking company has developed a variety of solutions built to make fractionalized ownership of real world assets accessible to the masses.
CEO, Ilia Obraztsov, currently oversees company operations.
In Other News
Not content with opportunities based solely in the United Kingdom, Smartlands recently took their first steps towards operating within the United States. These steps were taken by forming an alliance with a U.S. based broker/dealer, bringing support for state-side investors on their platform.