Securitize Raises $12.75 million in Series A funding of Digital Securities Platform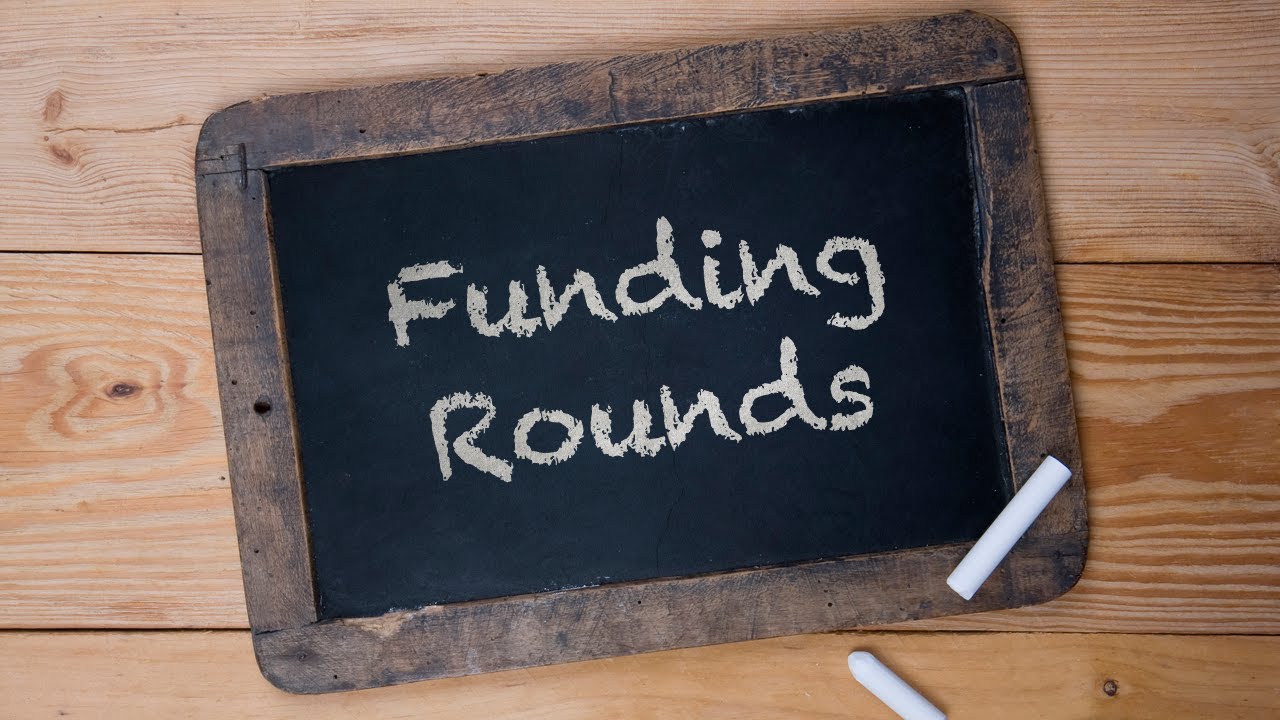 $12.75 million Invested
Securitize has successfully landed over $12 million USD in funding.  Most notably of which, comes from Seattle-based Coinbase.  This Series A funding will allow for significant expansion of the Securitize digital securities platform, as they look to host their own token offering in the coming months.
Other contributors include the following.
Securitize
For companies looking to issue digital securities, Securitize is there to help.  Providing an end-to-end solution, Securitize guides companies through the various stages of the process.  This means ensuring legal compliance, token issuance, and everything in between.
The company was founded in 2017, and maintains headquarters in San Francisco.  In the time since their inception, Securitize has gone on to be an industry trailblazer with regards to digital securities.  Their influence is only expected to grow in time.
Despite being a well-known name within the blockchain industry, Securitize is not limited to the companies within it.  Securitize envisions a future where they will be helping companies from any and every industry take advantage of the benefits realized through tokenization.
Securitize Clients
To date, a variety of companies have used services offered by Securitize.  Below are a few of note that have either completed, migrated to the securitize platform, or are in the process of completing their own tokenization.
Coinbase
It should come as no surprise that the VC arm of Coinbase took an interest in Securitize.  Coinbase CEO, Brian Armstrong, has gone on record in past months stating, "It makes sense that any company out there who has a cap table… should have their own token. Every open source project, every charity, potentially every fund or these new types of decentralized organizations [and] apps, they're all going to have their own tokens."
Coinbase joins Securitize in a wildly successful year.  Just months ago, Coinbase raised money at an $8 billion USD valuation.
Synergistic effect
This investment is mutually beneficial to both Coinbase and Securitize.  Each of these companies plan on offering services that complement one another.  Securitize will offer the assistance and framework to bring digital securities to market.  Coinbase will play the role of an exchange, and eventually facilitate the trading of these digital securities.
Coinbase needs digital securities to populate their planned marketplace.  Helping Securitize only helps themselves.
Competition
In an industry itching for advancement, Securitize is not alone in laying down framework for the future.  Just recently we reported on Neufund.  Essentially a European counterpart to Securitize, Neufund is currently hosting an equity token offering (ETO).