Wrapped Launches Carbon-Neutral Bitcoin Asset eBTC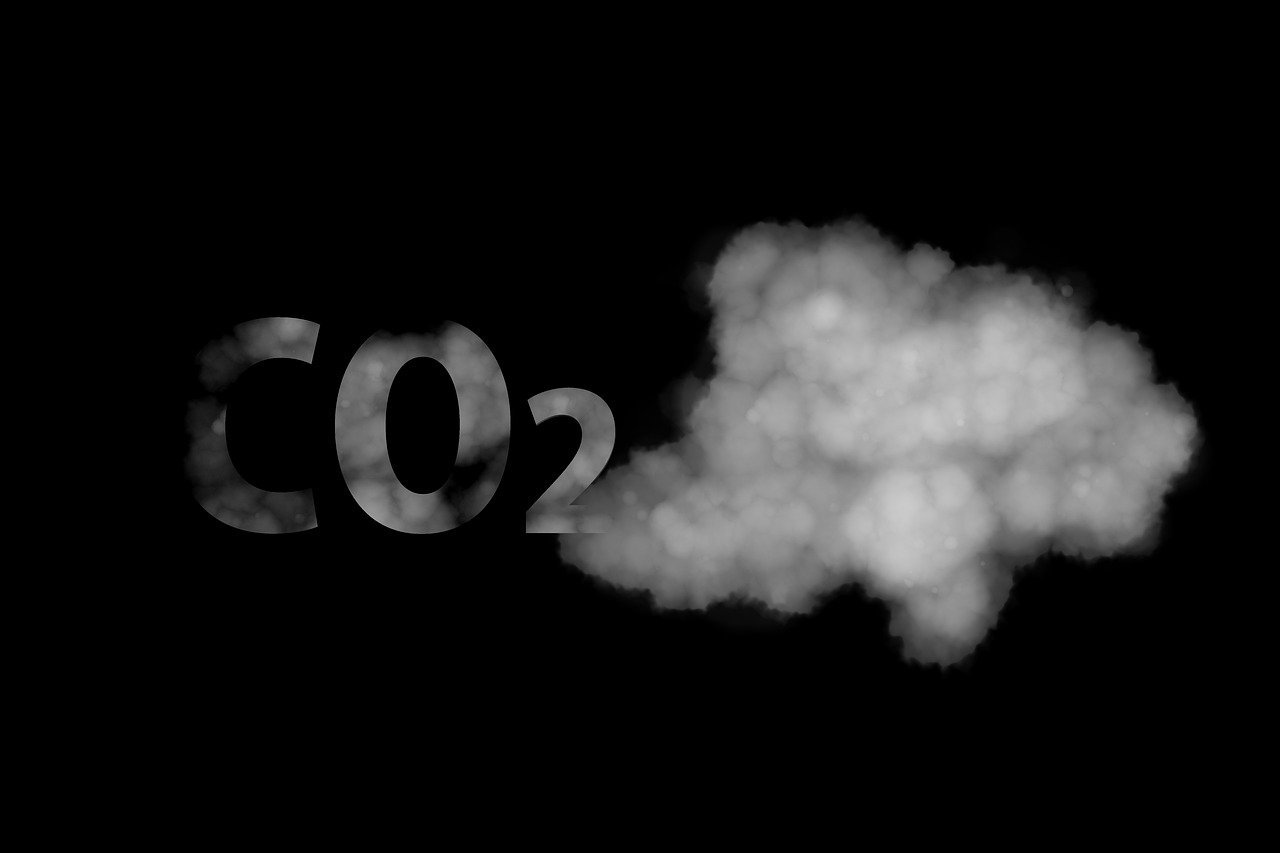 At a time when the carbon footprint of crypto mining is in the news,  Wrapped has announced the first carbon-neutral, Bitcoin-backed asset.
Called the Eco BTC (eBTC), the asset combines Bitcoin and MCO2 (MOSS.Earth Carbon Credits) of the industry-leading environmental platform Moss Earth in a single digital asset. The credits are fully tokenized.
Besides transacting in an environmentally-friendly way, the users can also keep track of data for ESG (environmental, social, governance) or sustainability programs and convert to Bitcoin 1:1, mentions the announcement.
Wrapped is a joint project of Tokensoft and Anchorage. Talking about the launch, Tokensoft CEO Mason Borda, said "Eco-conscious investors have concerns about Bitcoin's carbon footprint. eBTC lets institutional investors add Bitcoin to their portfolio and meet their fund's sustainability goals."
According to Moss.Earth CEO Luis Adaime: "With eBTC, transacting in Bitcoin can now be a carbon-neutral activity. We're thrilled that MOSS has partnered with Wrapped to bring this innovation to market."
The digital asset is available on the Celo blockchain through Ubeswap.
Bitcoin Mining
Announcement of the launch comes at a time when we are seeing Bitcoin recover from a drop that was fueled by news of its environmental issues.  Research suggests that the electrical energy needed for a single Bitcoin transaction is equal to the power consumption of an average US household for nearly 51 days. Moreover, the annual energy consumption of Bitcoin (123.6 TWh) is more than countries like Netherlands and Philippines.
The vast majority of the Bitcoin mining takes place in China, a country with carbon neutrality ambitions. According to a recent report, the Sichuan Energy Regulatory Office will meet next week to discuss the implications of bitcoin mining.
Wrapped
Wrapped helps users their lend, borrow, and trade on DeFi platforms. "Each wrapped asset is fully-collateralized and held with a qualified custodian." The technology for the official website, Wrapped.com, is provided by Tokensoft.
MOSS.Earth
"MOSS offers a way to contribute to changing the global warming scenario, preserving our forests, and developing our country. MOSS believes the solution to climate change is to develop a new carbon credit market."
MOSS Earth is also involved in similar projects. Last week, One River filed with the U.S. Securities and Exchange Commission (SEC) for a carbon neutral bitcoin exchange-traded fund (ETF). The company will work with MOSS Earth to buy blockchain tokens representing certified emission reductions. The MCO2 tokens represent a claim on a certified carbon credit.
May was a good month for environmentally-conscious crypto investors. Another project that announced their carbon neutrality ambitions this month is Greenridge Generation Holdings. The company announced that from June next year it will operate a carbon neutral bitcoin mining facility in Upstate New York. It will buy carbon offsets from multiple US greenhouse gas reduction projects.
Tokensoft
Tokensoft is a platform for creating and managing digital assets. The  Austin, Texas-based company was formed in 2017, and has helped in creating more than over $10 Billion in digital assets. Recently, Tokensoft was involved in the INX IPO as a transfer agent. (INX is the first security token registered with the U.S. Securities and Exchange Commission (SEC).