Polymath Integrates Scout's Data Dashboard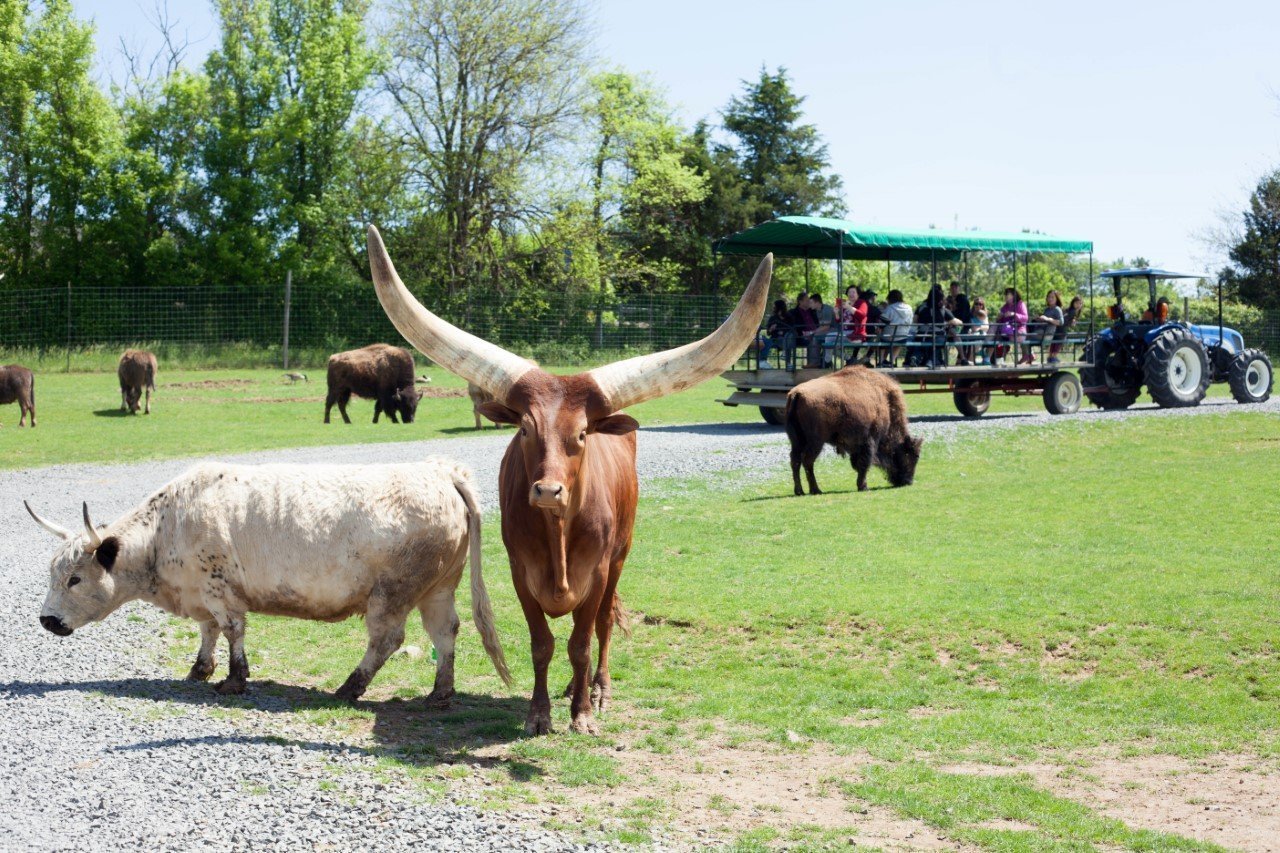 The hugely popular security-token issuance platform, Polymath has taken steps to improve its functionality and UX. This week the platform announced the successful integration of Scout's analytics dashboard. The decision to utilize Scouts proprietary technology showcases  Polymath's desire to remain a top player in the industry.
According to company documents, Scout's dashboard will now be available for all Polymath users. The new dashboard provides users with a more effective and easier way to monitor data usage of all ST20 tokens. ST20 tokens are the native token to the Polymath platform.
This system will allow both Polymath employees and users to better predict emerging market trends. In turn, the firm intends to utilize the new functionalities to build better products moving forward. Basically, company executives want to be able to better track security token usage and measure it against industry theories.
Polymath on Issues Fixed by Scout Integration
The new system provides more transparency to the industry. Currently, many investors suffer from a sort of data overload. Providing these users with a more tangible solution for market analysis could prove to be one of the best moves the firm has made to date.
Forecasting
There are so many factors involved in forecasting future trends in the market. Currently, this creates a situation where many investors get lost in a fog of endless data. Unfortunately, this confusion also provides nefarious actors with more opportunities to dupe investors who lack the proper industry insight. Polymath wants to eliminate this confusion so that all investors have the information they need to make well-informed decisions in a timely manner.
Fully Accessible
The Scout dashboard is a fully accessible alternative to the status quo. This unique monitoring and tracking software enables a new level of industry insight that was previously unavailable to investors in the security token sector. Consequently, Scout's dashboard takes the guess-work out of security token investing.
Scout Dashboard
The Scout dashboard provides users with an impressive amount of data. This data includes items such as the total number of tokens created and whether or not the token is ERC-1400 compliant. Additionally, the system monitors public data displayed on a per security token basis. Here you can find important information such as the daily and weekly transaction volume and token holders' growth. You also receive notifications whenever there is a change in token supply.
POLY Tokens
The Scout dashboard monitors a huge variety of ERC-20 compliant tokens including POLY tokens. Importantly, the new display data on the Polymath network reserve provides POLY investors with a new level of market analysis. Currently, there are around 462 million POLYs in circulation out of a total supply of 1 billion.
Polymath Scouts out the Future
Whenever an industry leader such as Polymath makes such a significant upgrade it reshapes the landscape of the sector. You can expect to see other tokenization platforms attempt to duplicate Polymath's strategy moving forward. For now, Polymath continues to be a major force of influence in the market with this latest add-on which is sure to please users and employees alike.