Class Action Filed Against Solana Labs, Adding to Growing Pool of Ongoing Lawsuits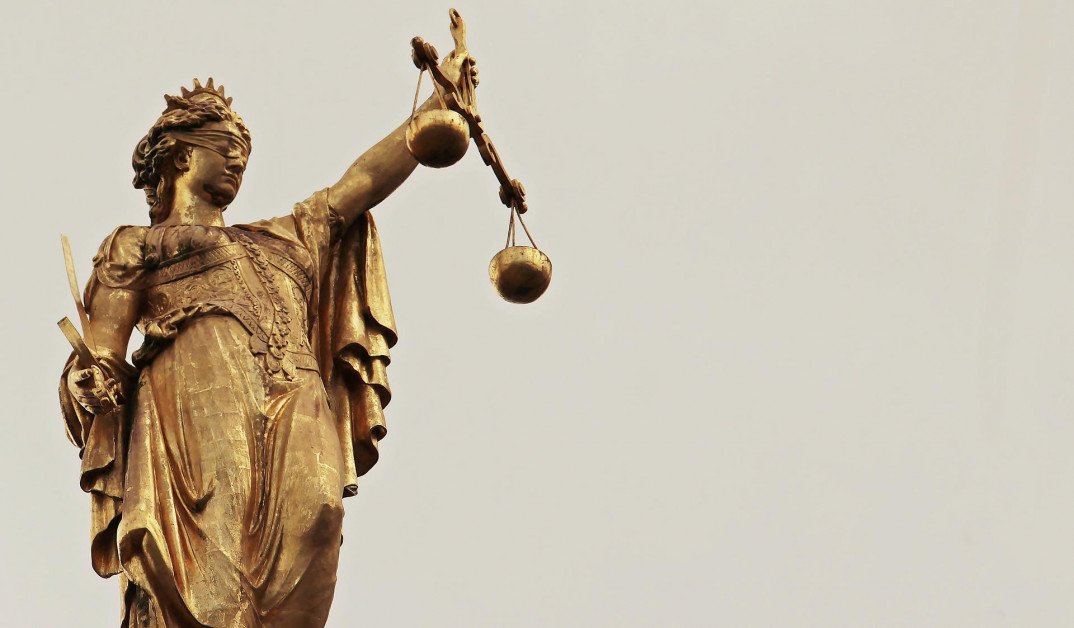 As the overall market remains subdued, various investors and companies alike are now attempting to hold each other accountable for past actions through litigation.  With this growing crop of lawsuits involving digital assets announced over the past few months, it is easy for many to be forgotten.   The following are a few examples of this, highlighted by a potentially market shifting accusation against the wildly popular, and 9th largest digital asset, Solana.
Mark Young vs. Solana
The most recent noteworthy lawsuit to be announced surrounds Solana, as an investor by the name of Mark Young has just launched a class action against the project on behalf of himself and others 'similarly situated'.  Those named as defendants include,
Solana Labs
Solana Foundation
Anatoly Yakovenko (Founder of Solana Labs)
Multicoin Capital Management
Kyle Samani (Managing Partner of Multicoin Capital)
FalconX
While not instigated by a regulator like in the case of Ripple vs. SEC, the two lawsuits share various similarities – namely the accusation that unregistered securities were presented as utility tokens, and subsequently sold in a lucrative ICO.
In addition to putting forth that 'SOL' represent unregistered securities, the lawsuit alleges that "During the class period, Defendants have made deliberately misleading statements concering the total circulating supply of SOL securities."  This particular allegation stems from an event which was supposed to see over 11M SOL removed from circulation, while in reality only 3.3M were 'burnt'.
Other Defendants in this case (Multicoin, etc.) are included due to actions interpreted as manipulation of markets.  This includes huge promotional efforts to inflate prices, only to offload "…millions of dollars of SOL securities on retail investors such as Plaintiff" – a feat achieved through the use of OTC trading desks like Defendant FalconX.
News of this lawsuit comes after a tumultuous year for Solana, in which the once highly touted project has been subject to a dramatic decline in value, fueled not only by an overall market decline, but a continual lack of network stability and congestion.
Regardless of the veracity of this lawsuit, it will no doubt result in a lingering shadow of uncertainty surrounding Solana.  Just look at Ripple for an example of what effects such accusations can bring.  Ripple, which was once a top-3 digital asset has since plummeted in value and overall market-cap.  While there may be light at the end of the tunnel for Ripple, being mired in controversy has allowed for competing projects to leapfrog the once popular project, making its path forward a difficult one – something that Solana may soon experience first hand.
A Growing Pool
As stated, the aforementioned lawsuit involving Solana is simply the latest in a long line of similar accusations to be put forth in recent months.  The following are a couple brief examples of these.
KeyFi vs. Celsius
Stemming from a, '…handshake deal where Plaintiff would manage billions of dollars in customer crypto-deposits in return for a share of the profits generated from those crypto-deposits', asset manager KeyFi is now targeting the embattled Celsius platform with a lawsuit of its own.  In its complaint, a recurring theme among recent lawsuits involving allegations of misrepresentation and Ponzi schemes is prevalent.
While the company does not indicate a total dollar figure which it is seeking, it states that a signed MOU between the parties would call, "…for KeyFi to receive 7.5% of 'Net Profits' for all staking activity and 20% of Net Profits for DeFi activity, which requires both greater sophistication and a greater commitment of time."
Keith Johnson vs. Elon Musk
A class action was brought forth by Keith Johnson, alleging that defendants Elon Musk, SpaceX and Tesla "…are engaged in a Crypto Pyramid Scheme (aka Ponzi scheme) by way of Dogecoin cryptocurrency."
Seeking a staggering $258B, this lawsuit alleges that the Defendants continually promoted the project illegally, describing it as being, "…not backed by gold, other precious metal, or anything at all.  You can't eat it, grow it, or wear it."  Furthermore, the lawsuit claims "Dogecoin does not generate cash flow.  It doesn't pay interest or a dividend.  It has o unique utility compared to other cryptocurrencies.  It is not part of a new internet or the metaverse.  It's not based upon or tied to anything of value.  It's not secured by a government or private entity.  The number of coins is unlimited.  It's simply a fraud whereby 'greater fools' are deceived into buying the coin at a higher price."
Anticipated Defendants
With the current state of the market, don't be surprised if we are soon discussing even more events similar in nature to those above.  More specifically, keep an eye on companies such as Terraform Labs, Three Arrows Capital, and more – all of which have wreaked havoc on the market and companies alike due to questionable actions which resulted in various bankruptcies (Voyager) and bailouts (BlockFi) among companies once viewed as promising start-ups.