Selling in Forex Market Continues Ahead of US NFP Release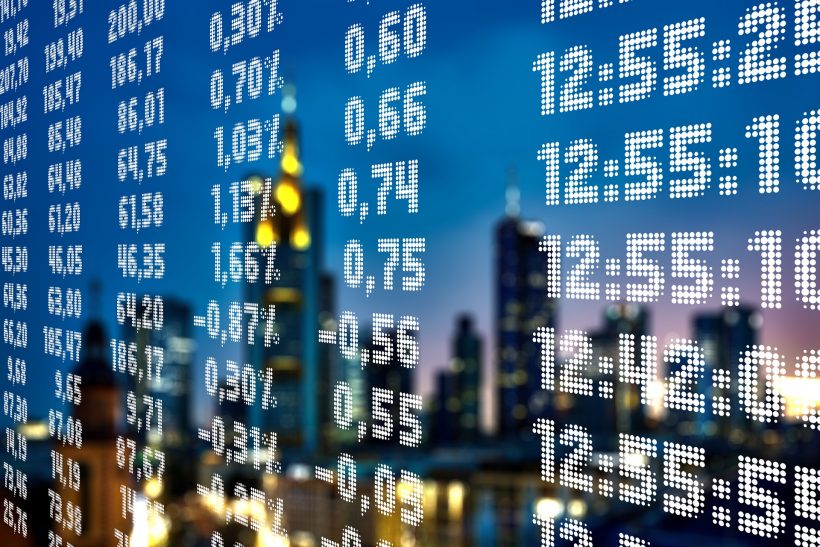 Pound and Euro Both Move to Downside
Dollar Index Consolidating with NFP Numbers Expected 
Stocks Look to End Week on High
Forex market weakness continues to be on display from both the Euro and Pound today as the US Dollar consolidates its position of strength against the two. The Euro is trading close to 1.15 and near the low for the year against the Dollar, while the Pound is also lower. On the Dollar side, the market has remained strong ahead of a day when NFP numbers will be in focus. The US Dollar index is also higher again with Treasury yields playing a role. On Wall Street, the major indices will be looking to continue their positive trend through to the weekend.
Euro Struggles Continue Against Dollar
It has been a downward trending week for those forex trading the Euro. That shows no sign of changing today with sellers remaining in control. This is despite more positive than expected data from German factory orders for the month of September. Retail sales data may help to pull the common currency back in the right direction slightly. 
The Pound finds itself in a similar situation, victim to the ongoing strength of the Dollar, but also with its own struggles domestically, particularly with the ongoing issues surrounding Brexit which are now coming to a head. The UK is widely expected to invoke Article 16 which would allow parts of the Northern Ireland Protocol, the major sticking point at present, to be suspended. This would almost certainly be felt in the forex market with Sterling struggling close to 1.35. 
Attentions Turn to NFP Figures
The US Dollar Index has climbed to a new multi-week high trading around 94.50 where it has remained steady in consolidation as traders and forex brokers alike prepare to digest non-farm payroll figures due later in the US. These numbers, analysts expect, will rise to 425,000 for the month of October. This follows a wide miss on the previous month where market watchers were well off on the actual 194,000 result. 
Depending on this outcome, there may be some selling of the Dollar which would be better news for the other major forex currencies struggling at the moment. Given the increase in US Treasury yields of late though, there seems little room for a substantial change.
Stocks Try to Finish Powerful Week Strong
There was a new all-time high yesterday again for the S&P 500 which gained 0.4%. This was the sixth consecutive positive day for the index with the NASDAQ also running hot with nine winning days in a row. The Dow on the other hand dropped back. 
Traders will be hoping to carry positive momentum into the weekend with the NFP numbers no doubt central to how the market will finish the week. A continuing recovery could also see recovery stocks push higher while others like Peloton have suffered, the latter down more than 30% overnight.